Our Story
Coffee Manufactory was born from a conversation about what we dream to be possible in coffee.
We started as a very small team with over two decades of green coffee supply chain experience. Joining with our friends Tartine Bakery who share our philosophy towards sustainable sourcing and most importantly doing things on a human scale. We are working to create a new paradigm for the specialty coffee roasting industry. One where exceptional coffees are developed through extraordinary relationships. Where our buying practices are based on partnerships and collaborations and not traditional vendor relationships.
We are committed to producer empowerment, transparency, and supply chain equity.
We began roasting two blends in 2016 for Tartine Bakery: our 01 Espresso and 02 Filter. We've since then expanded our offerings and key partnerships to become an exciting and diverse specialty coffee roaster. Our deliberate focus on sourcing sets the standard for every part of our business. We believe that through regional collaborations, coffee quality will reach its highest potential. To do this, we are working towards a more sustainable future for our producers. Some have called our sourcing platform, Direct Trade 2.0. We are working hard with our research partners at SCS Global, University of Michigan, and MIT Solve, to ensure transparency throughout our supply chains. In partnership we all are working to establish Key Performance Indicators that will help define supply chain metrics - with paying a sustainable price to producers as our key focus in the global coffee supply chain.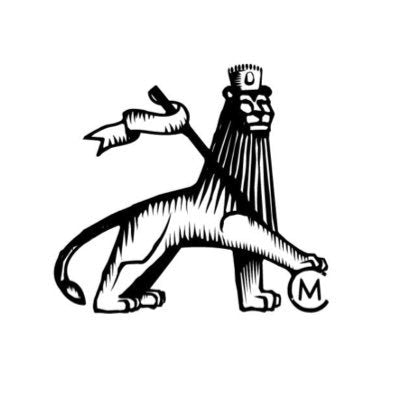 Our logo. The Lion of Judah is a symbol of independence dating back to the Old Testament.
Our Coffee Manufactory Lion references a statue in Addis Ababa, Ethiopia – the birthplace of coffee. We love the complexity of Ethiopian coffee and think Ethiopia has some of the highest quality coffee producers out there. The lion is proud, humble, regal, and respected. We are committed to bringing greater attention to our CM partners in regions around the world, using iconography of regional markers to highlight producers.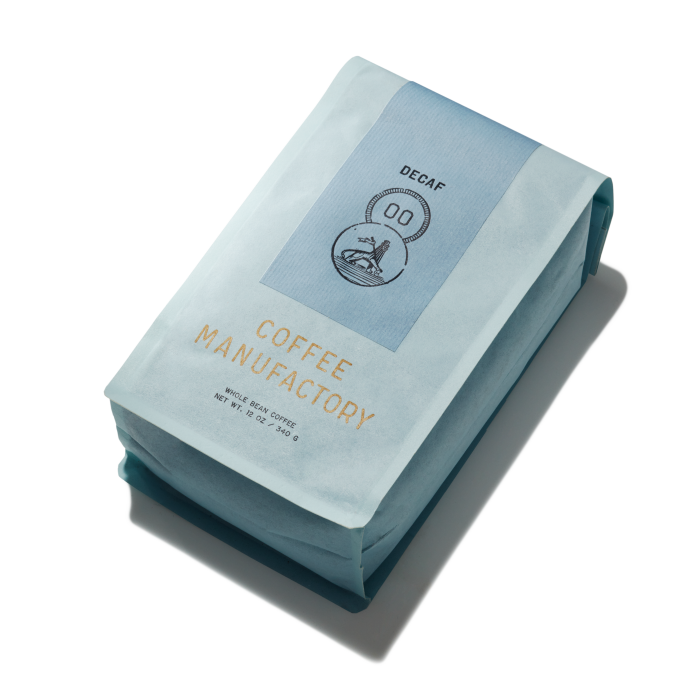 00 DECAF
100% COLOMBIA SAN LORENZO
Notes of golden raisin, lemon zest
and notes of dark chocolate.
Shop Now