FAQ
Questions about your subscriptions and order details.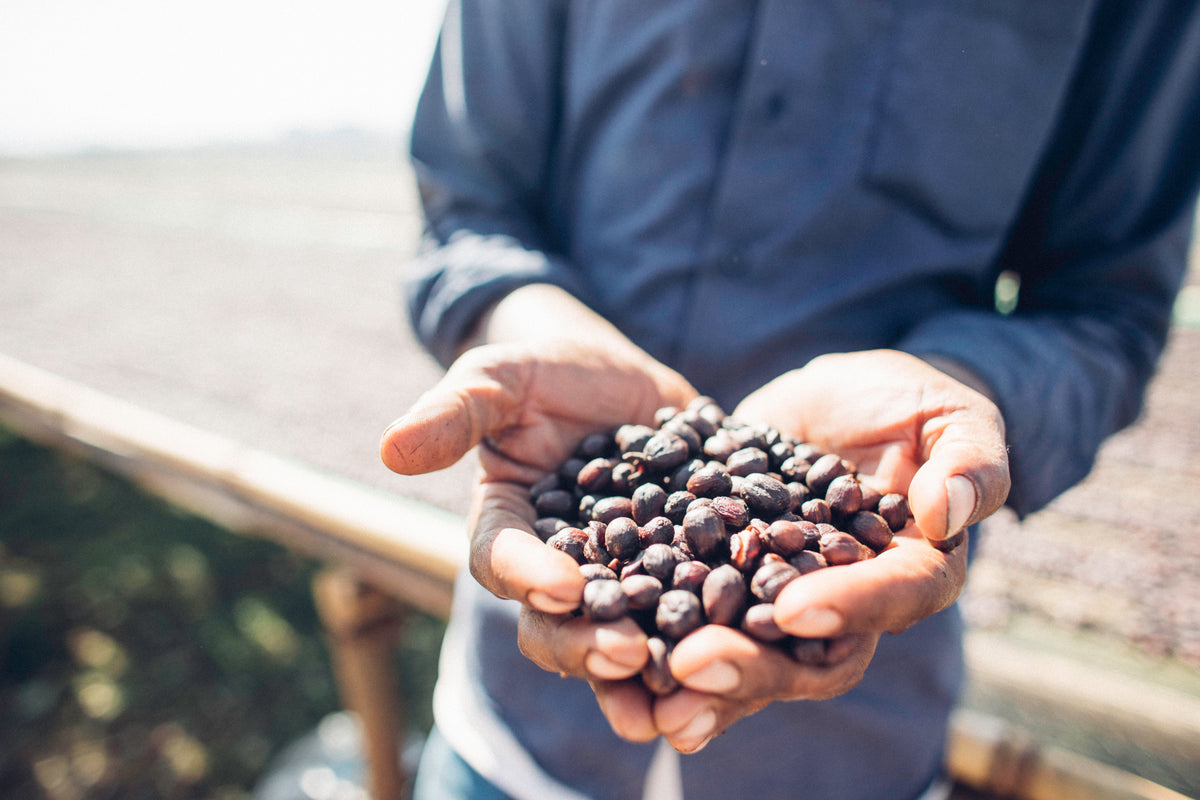 How do I manage my Subscription?
you can manage your subscriptions or skip weeks on the backend of our app.
Login Here
.
Manage Addresses / Shipping
You can manage your shipping addresses from the backend of our website
here
Having trouble logging in?
Your email may already be in our system but you may never have made a password. Just use the forgot password form from the login page and we'll send you a link to create a password for the account.
Login here
When will my coffee ship?
We roast our coffee fresh to order, Monday through Friday. Coffee orders placed before 12pm PST will ship the following business day.
How do I track the status of my coffee shipment?
After you complete your purchase you will receive a confirmation email that will include your order number as well as your USPS tracking number. Visit the USPS website
here
and input your tracking number to view the status of your shipment.
Do you offer gift cards?
We offer online gift cards for our website which can be found here. Note, online gift cards can ONLY be applied online.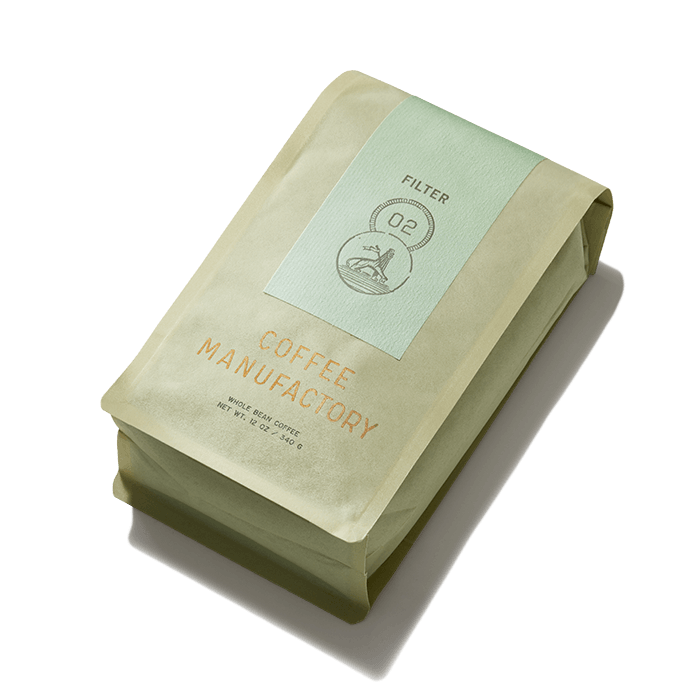 02 Filter | El Salvador, Honduras
Notes of black tea, dark chocolate, full-bodied, and dried fig.
More Info