Coffee
Manufactory
...was born from a conversation about what we dream to be possible in coffee.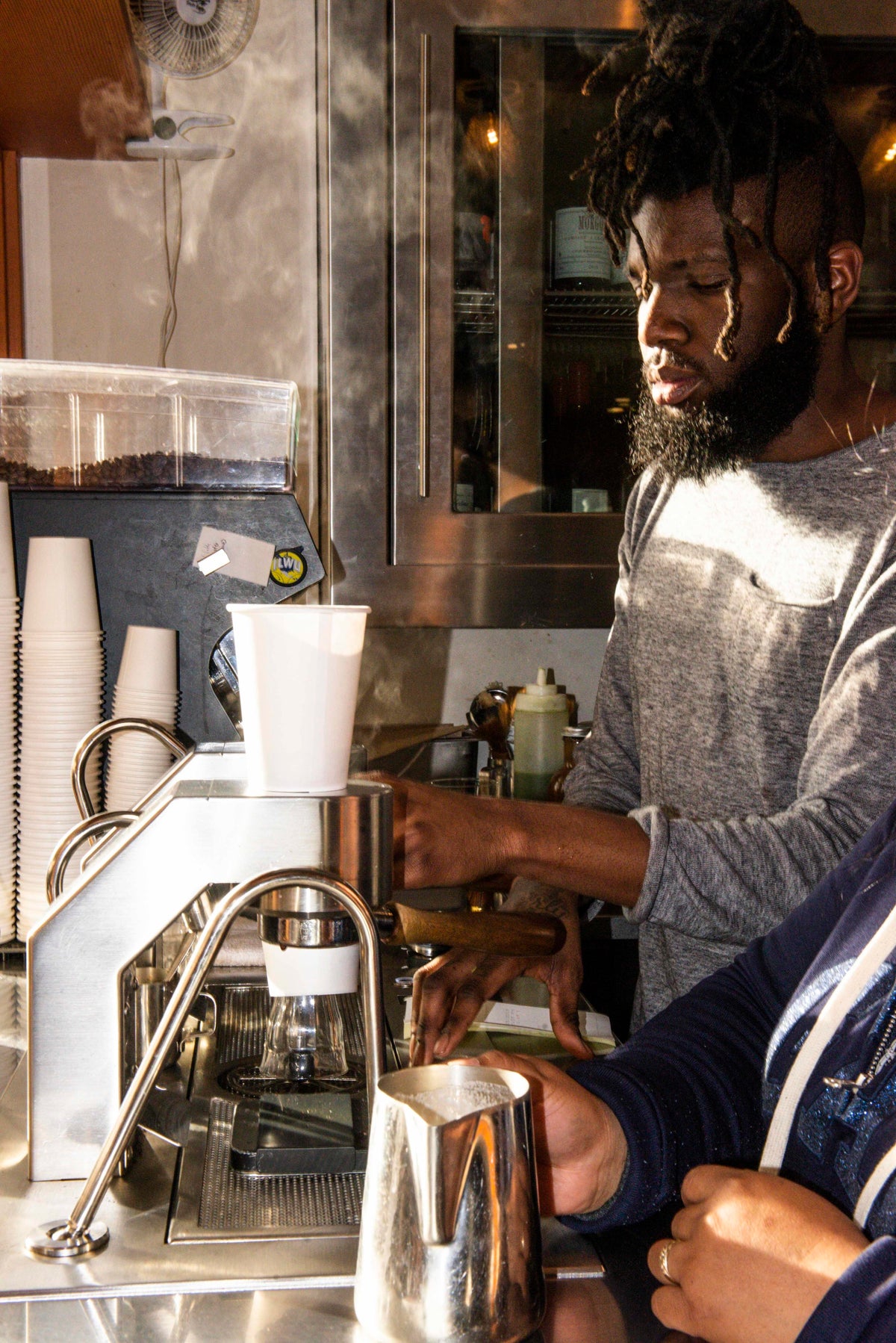 STORY
Coffee Manufactory is a team of people who want to bring customers closer to farms, farms closer to roasters, roasters closer to baristas, and back again. Back to great farming relationships. Back to being good. Balanced. Clean.
LEARN MORE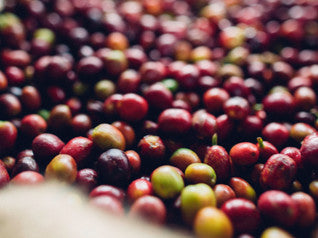 VALUES
Make better coffee. Make coffee better. Coffee Manufactory brings better coffee to more people through quality, education, and immersion.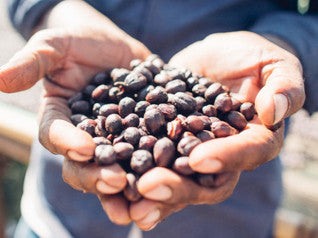 KEY PARTNERS
Coffee Manufactory came out of the Tartine Manufactory experience. A place to create and make good food and good beverage.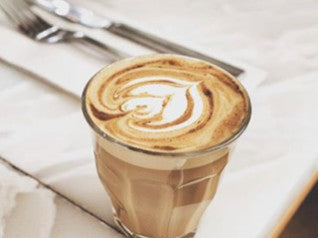 OUR COMMITMENT
One of our core philosophies is paying a sustainable price for each coffee we purchase. To showcase our commitment, we have become a signatory of the Transparency Pledge, in which we publish the price of at least one of our current coffee offerings.
LEARN MORE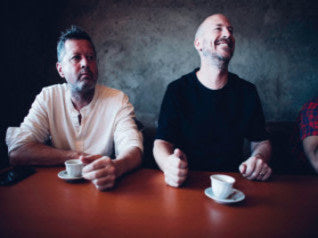 Locations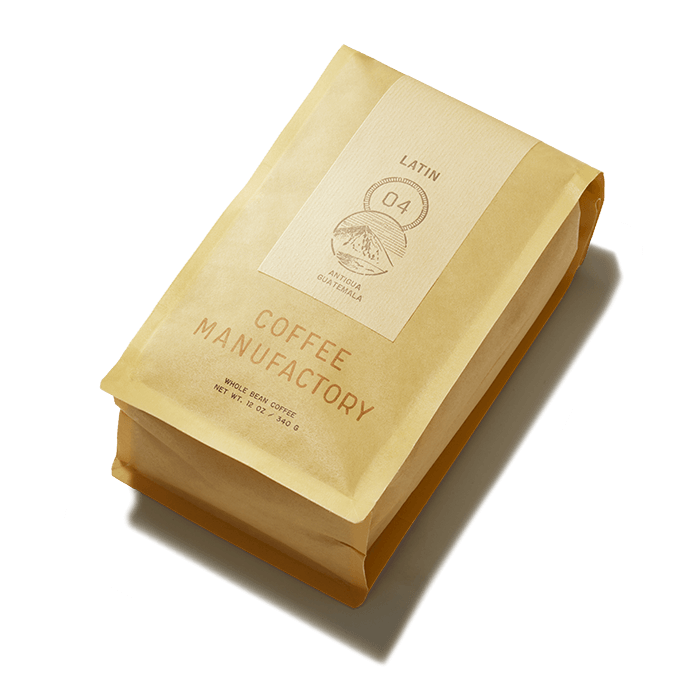 04 COLOMBIA ANSERMA
Black Currant, Candied,
OrangePeel, Nougat
Shop now