The coffee manufactory experience
Make Better Coffee. Make Coffee Better.
Coffee Manufactory brings better coffee to more people through quality, education, and immersion.
SHOP OUR LINEUP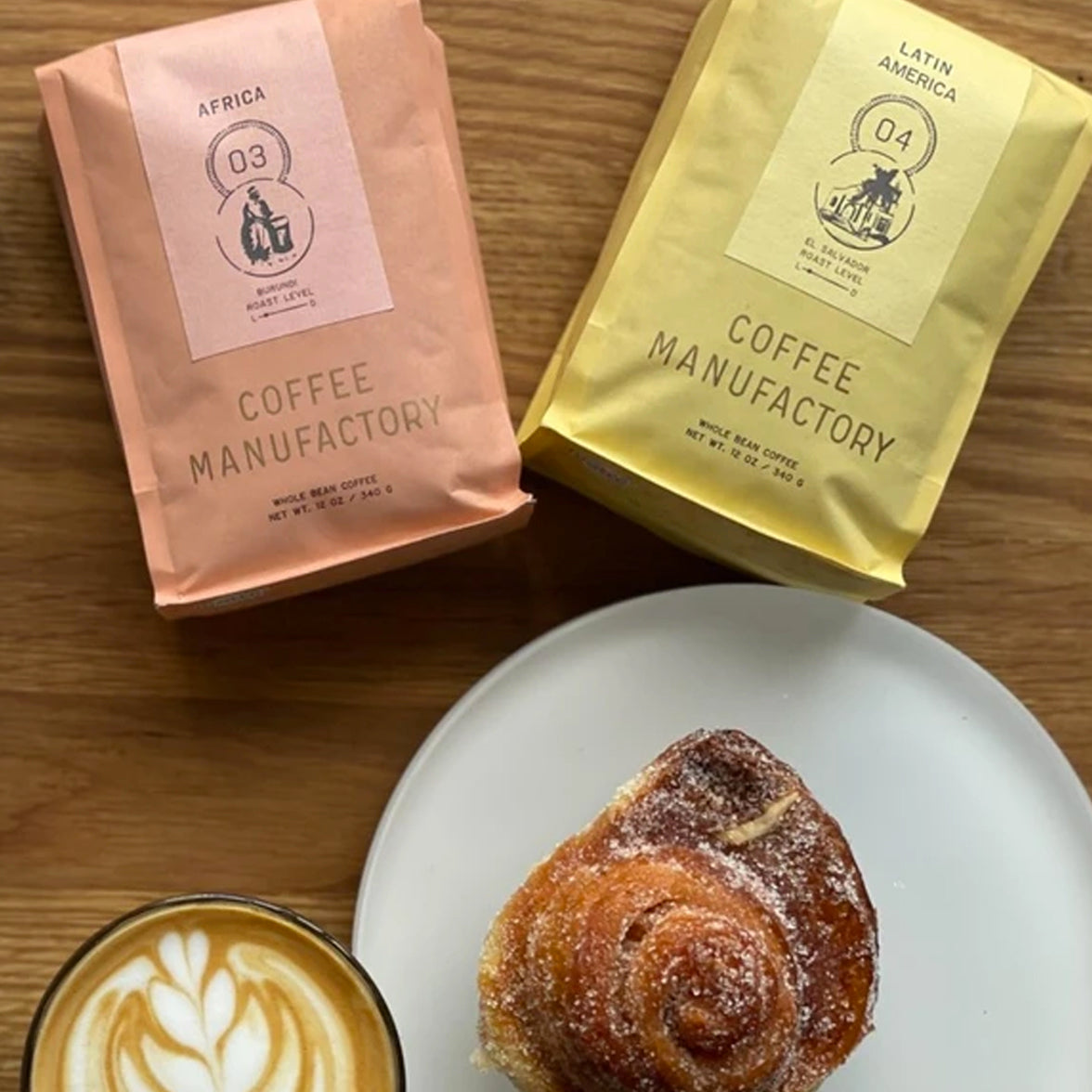 Thank you for your support
Our Sourcing Model
Producer-Level Sustainability
At the heart of Coffee Manufactory's Sustainable Sourcing Model is forming long-term partnerships with smallholder coffee producers to achieve sustainability at the producer-level.
Learn More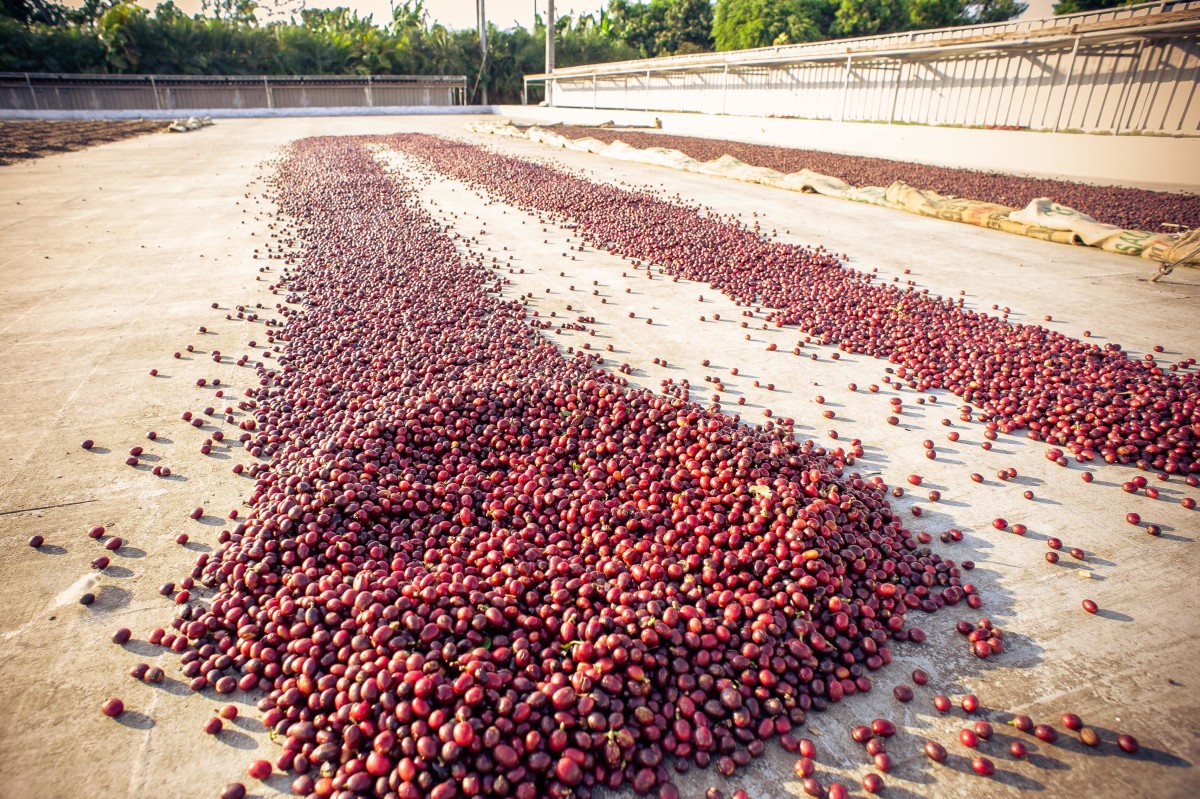 Merch Drop
Coffee Manufactory Merch
OUR BIGGEST AND BEST MERCH DROP. Made In LA. All Organic Cotton.
Shop Merch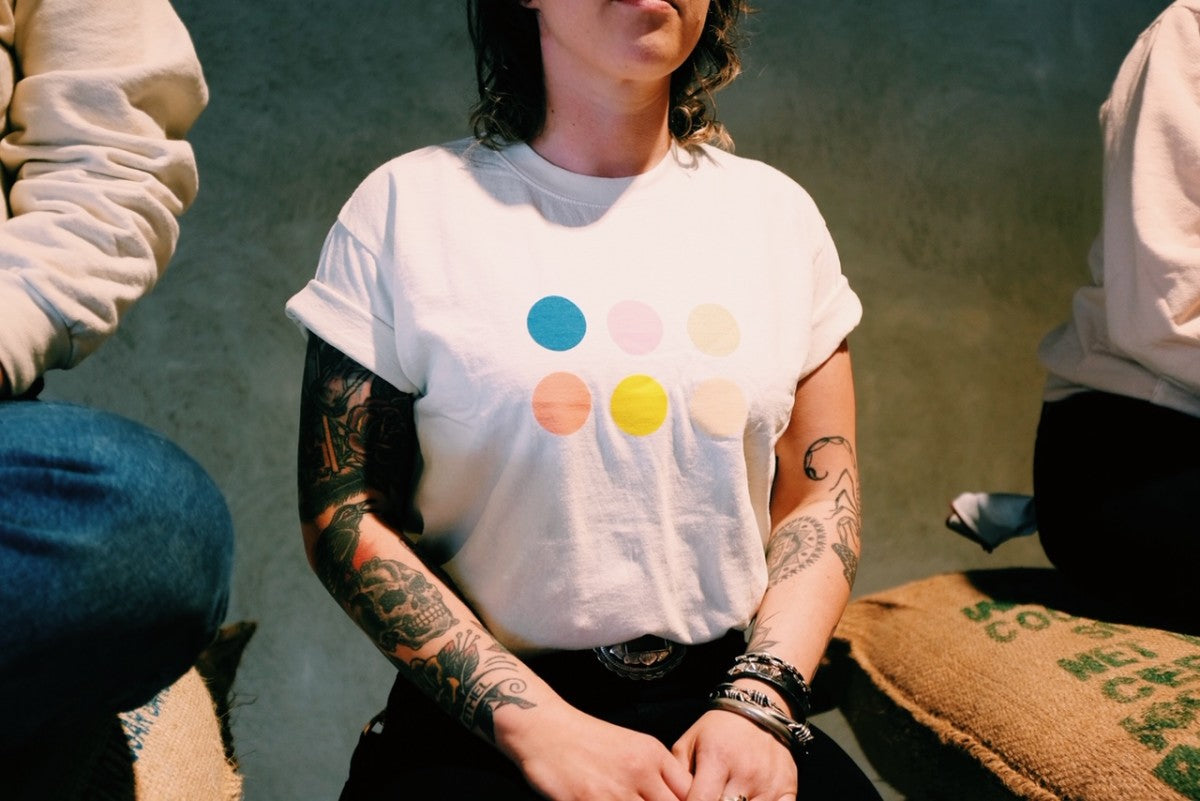 The coffee manufactory experience